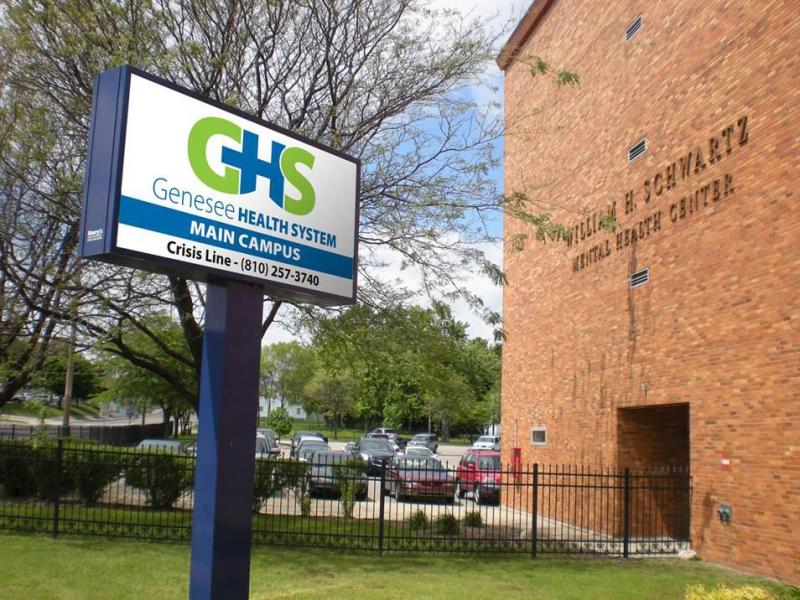 Genesee Community Health Center
Mental Health Therapist DEAF, Deaf and Hard of Hearing – Adult Case Management.
Salary Range: $43,922 – $59,035 annually plus benefits. General Statement of Duties: under the direction of the Adult Case Management Supervisor; performs case management and/or supports coordination functions and related tasks for Deaf, deaf and Hard of Hearing persons and those with mental illness, intellectual/developmental disabilities and/or substance use disorders; caseload assignment will also include persons who are not Deaf, deaf or Hard of Hearing.
For additional details on job duties and requirements, please log on to www.genhs.org. You can apply directly online or fax resume and transcripts to (810) 257-3755.
Web Id: 0009949261
recblid r3b5qqyhqzk845qv6nh6cx2t9dhqf4

[...]
Source: Hospital Jobs | Recruitology.com